Back to portfolio
Renewed Dignity
My first solo exhibition
Place
Officinet, Bredgade 66, Copenhagen K
credits
Concept, Text & Press:
Jonas Sølberg
Graphic Design:
Johanne Lian Olsen
Spatial Design:
Karen Toft
Japanese Translation:
Misako Fujimoto
Film:
Andreas Thaulow
Photo:
Jacob Fox Maule
Support by
Danish Art Workshop
K: Danish Srt Foundation
Fogs Fond
Danmarks Nationalbanks Jubilæumsfond
Tommerup Heilskov
'Renewed Dignity' is Danish furniture designer and cabinet- maker Anker Bak's vision of how to make a positive impact on the world in these urgent times.
Starting with his family and immediate surroundings and using his practical skillset Anker wants to improve people's lives and give them more dignity.
"We can't solve problems by using the same kind of thinking we used when we created them," Albert Einstein famously said.
Inspired by this attitude the exhibition expresses Anker's empathic design philosophy and willingness to challenge conventions.
Welcome your intuition. Welcome your skills.
And welcome to 'Renewed Dignity'.
「Renewed Dignity - 尊厳を取り戻すために -」は、デンマークのデザイナーであり、家具職人 であるアンカー・バックが、この切迫した時代の 中で、私たちを取り巻く不安感、そしてその不安 感に対していかに行動を起こすか、彼なりのビ ジョンを示すために企画されました。
この展覧会では、アンカー・バック自身が得意な ことを、彼の周囲にいる人々をサポートすること で、少しずつ昇華させていく考え方を提案してい ます。
彼自信を取り巻く身近な人々との関係性から、ア ンカーはクラフトとデザインの哲学を通じて、人 々の生活と尊厳を向上させたいと考えています。
"問題を作り出した時と同じ思考では、その問題 を解決することができない。"こちらは偉大なる アルベルト・アインシュタインによる有名な言葉 です。
この展示会を通じて、あなたが何か感じたり、行 動することを歓迎します。そして最後になります が、私たちの展示会「Renewed Dignity - 尊 厳を取り戻すために -」へようこそ。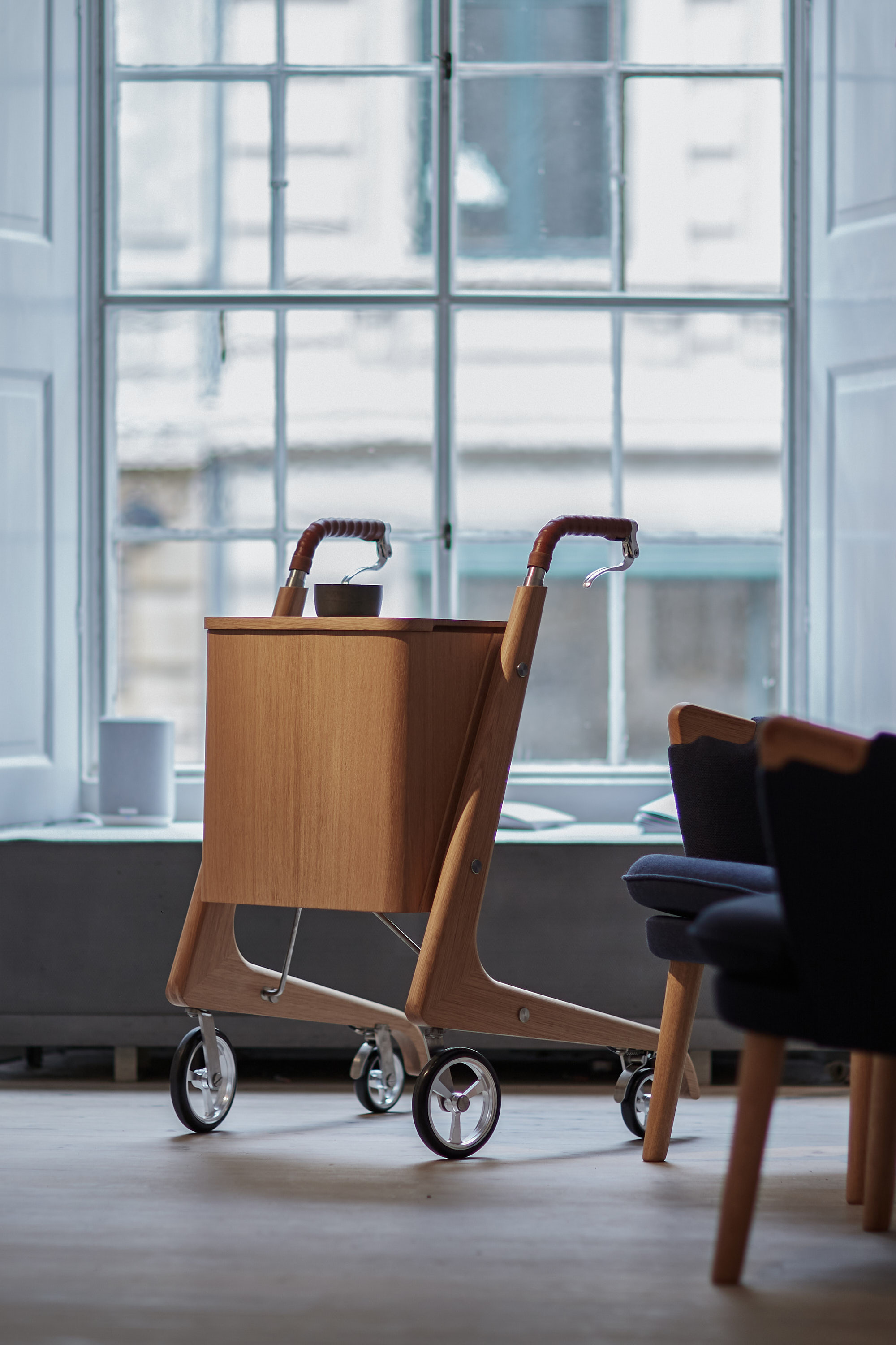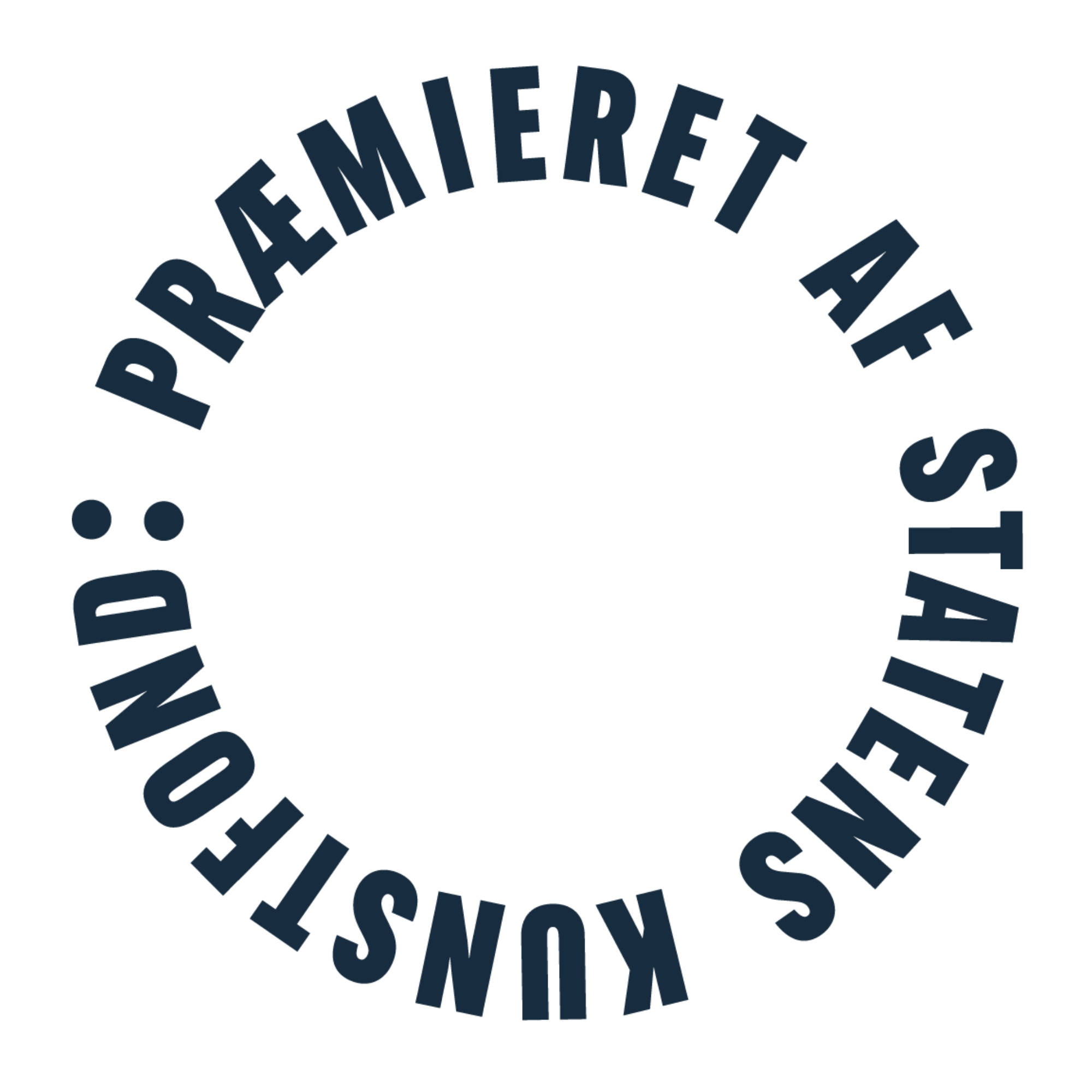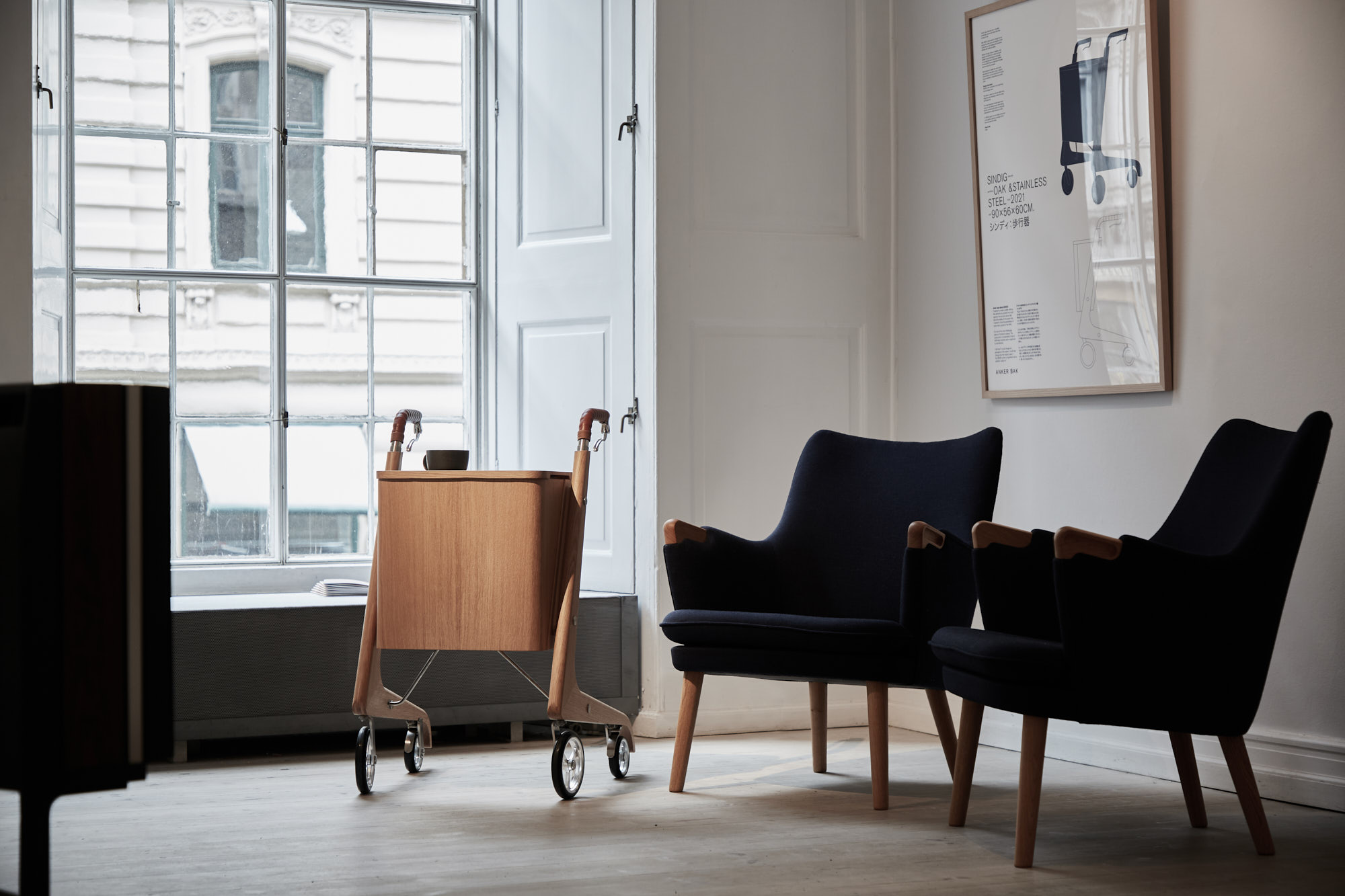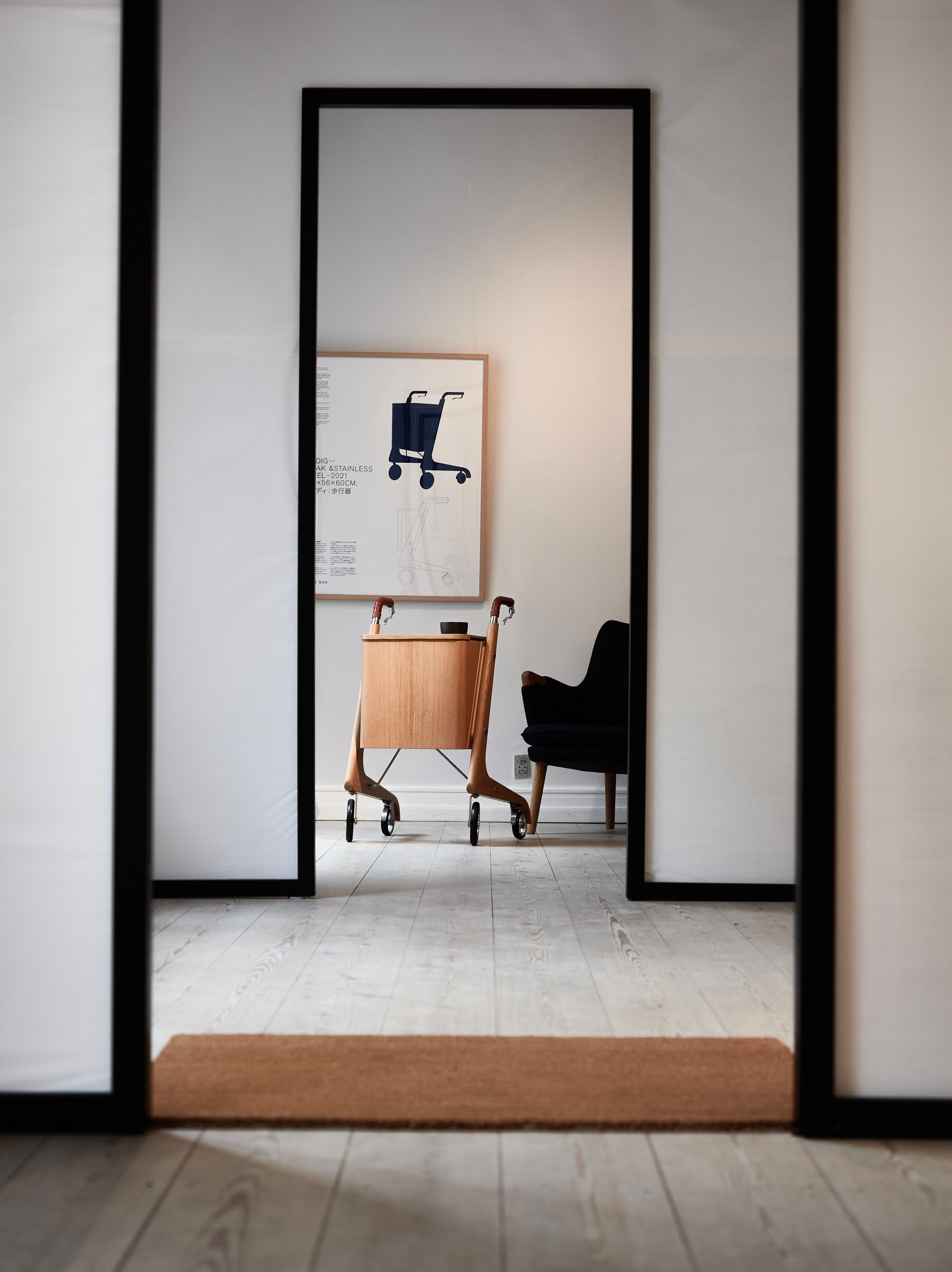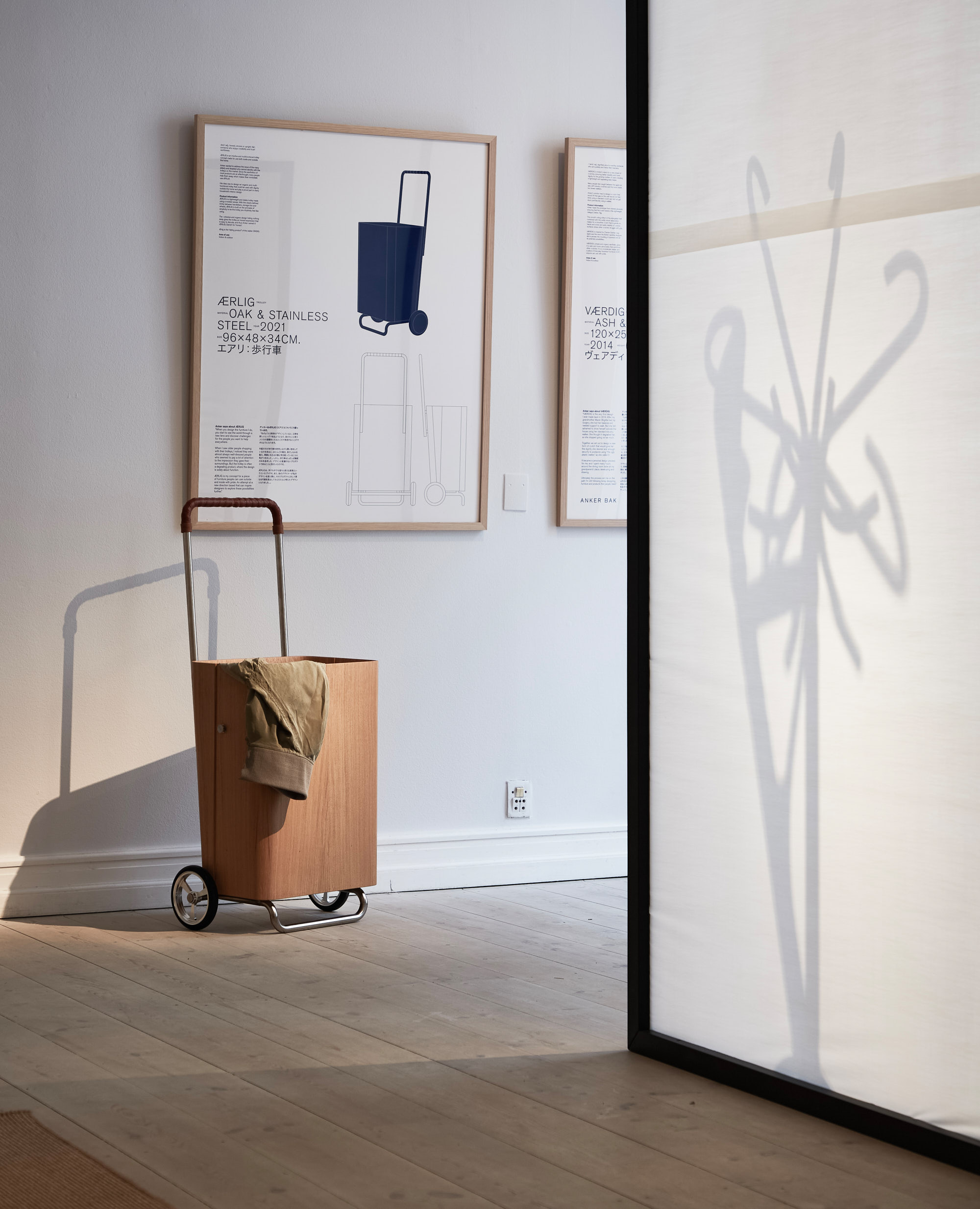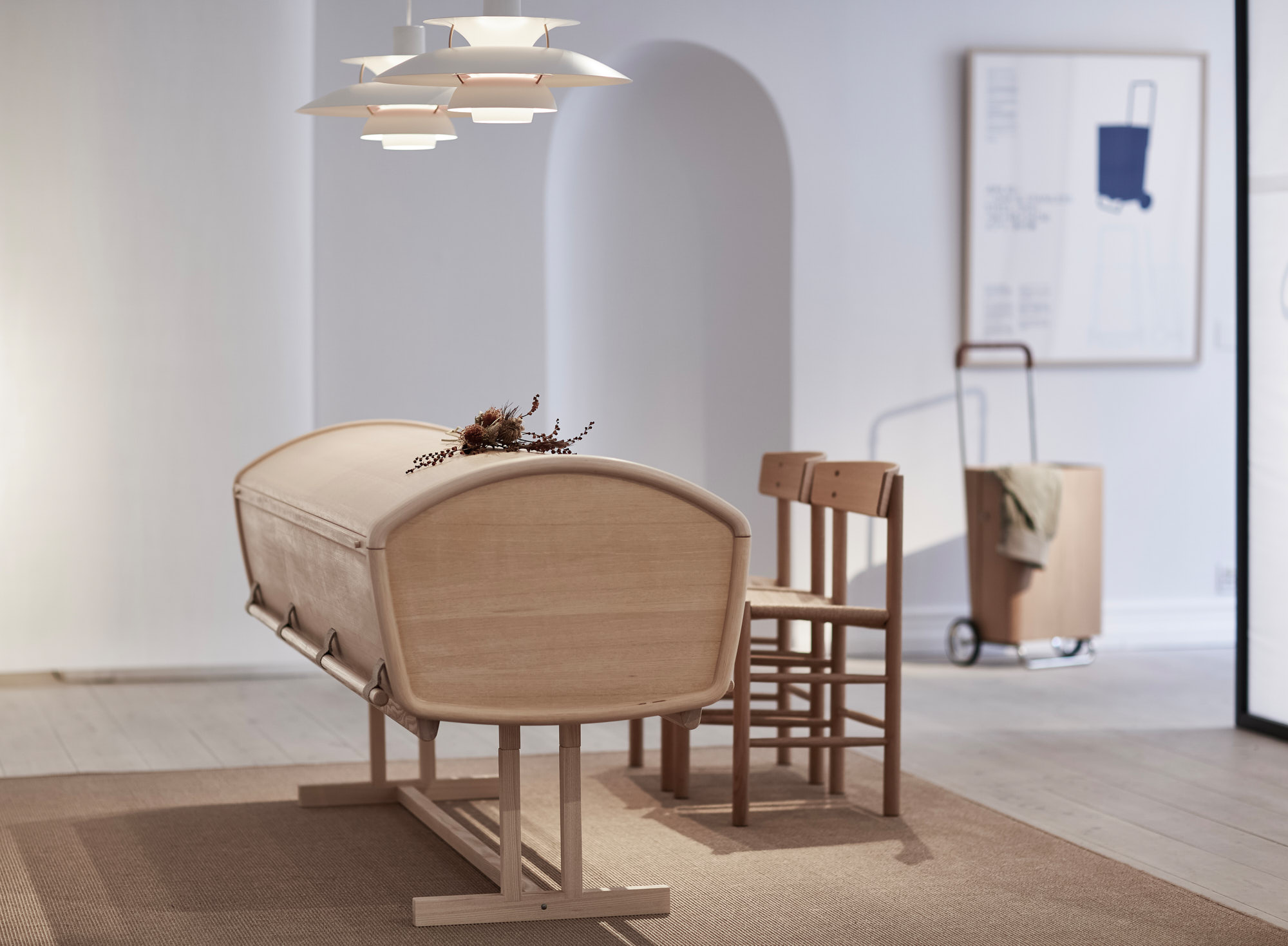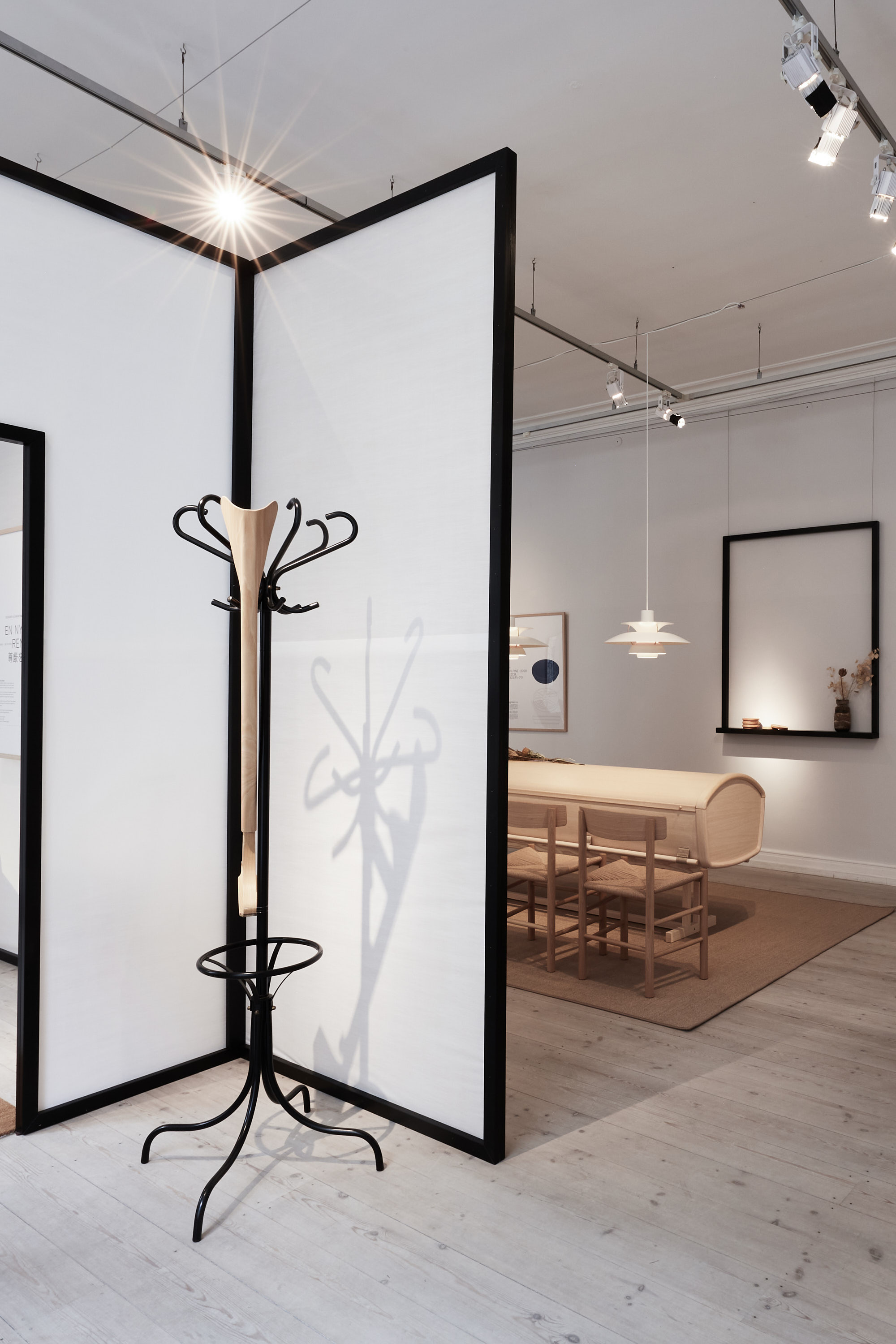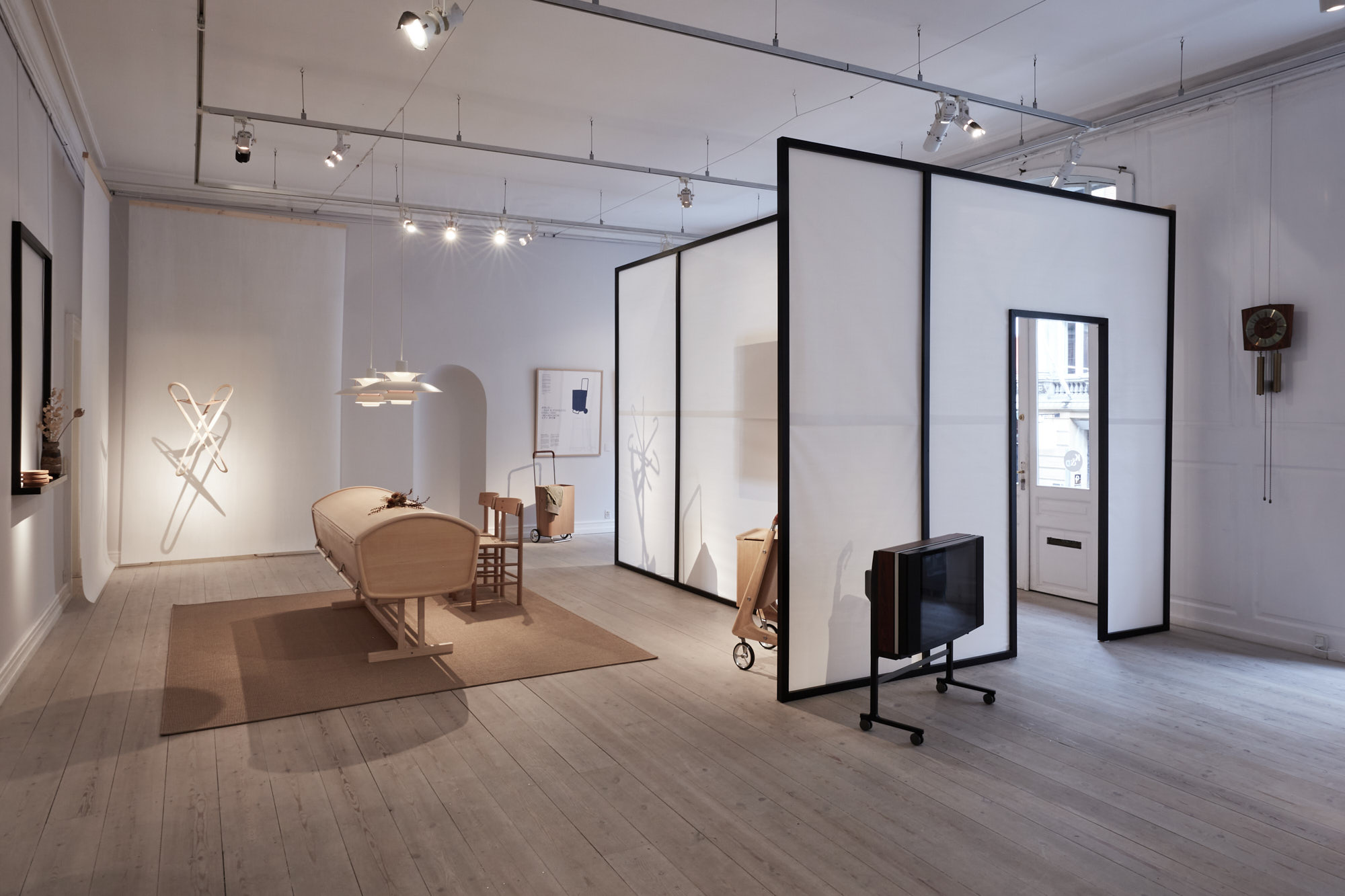 Process